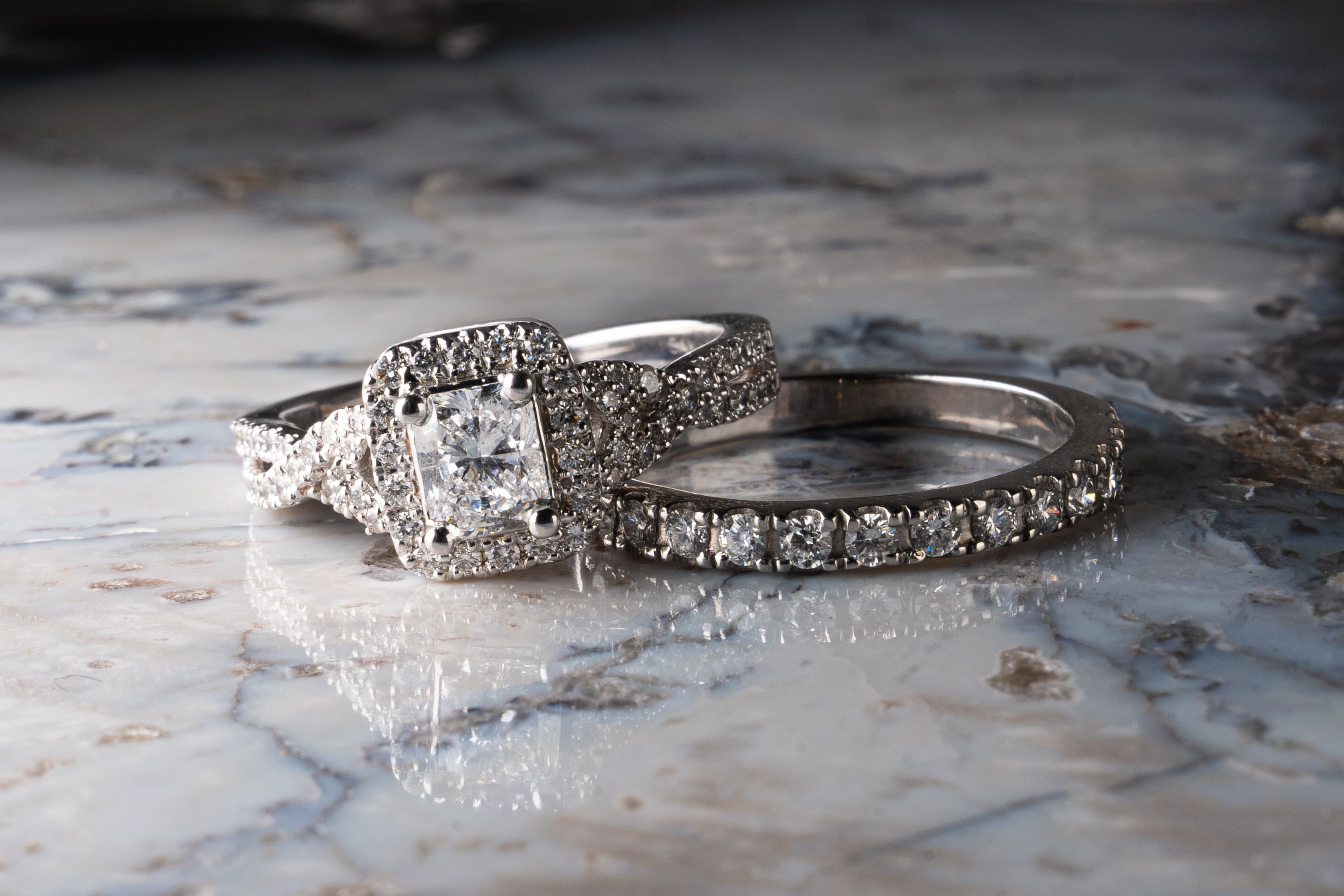 If you can dream it, we can make it If you can dream it, we can make it If you can dream it, we can make it If you can dream it, we can make it If you can dream it, we can make it If you can dream it, we can make it
If you can dream it, we can make it If you can dream it, we can make it If you can dream it, we can make it If you can dream it, we can make it If you can dream it, we can make it If you can dream it, we can make it
If you can dream it, we can make it If you can dream it, we can make it If you can dream it, we can make it If you can dream it, we can make it If you can dream it, we can make it If you can dream it, we can make it
If you can dream it, we can make it If you can dream it, we can make it If you can dream it, we can make it If you can dream it, we can make it If you can dream it, we can make it If you can dream it, we can make it
If you can dream it, we can make it If you can dream it, we can make it If you can dream it, we can make it If you can dream it, we can make it If you can dream it, we can make it If you can dream it, we can make it
If you can dream it, we can make it If you can dream it, we can make it If you can dream it, we can make it If you can dream it, we can make it If you can dream it, we can make it If you can dream it, we can make it
About us
In 1954, Adam Kirckof's grandfather opened Rochester Lapidary Supply Company in Rochester, Minnesota. In the beginning, he sold professional-grade rock cutters, rough gems, and lapidary equipment. Under the ownership of Adam's father, "Diamond Don", Rochester Lapidary saw further expansion into fine jewelry - a tradition carried forward today by the 3rd generation of Kirckof jewelers.

The industry and our store have changed over time, but our attention to detail and dedication to quality remain the same. Today, we continue to provide the high level of personalized service that we have been known for for over 70 years.
Our services
Custom Jewelry
From one-of-a-kind engagement rings to custom necklaces - if you can dream it, we can create it in house.
Jewelry Cleaning
Jewelry is meant to be worn and enjoyed! Let our experts help keep your items looking like the day you received them.
Jewelry Repair
Our in-house jewelers are capable of even the most complex restorations and repairs. Everything is done in house. Nothing leaves our store.
Appraisal
From diamond rings to luxury watches, Rochester Lapidary is SE Minnesota's trusted source for jewelry appraisal.
Engraving
Our in-house laser engraving equipment allows for truly unique and complex customizations.
Additional Services
If it has to do with jewelry and gemstones, there's a good chance we can help!
Our custom design process
Customer Consultation
Call or stop by our showroom to speak with a designer! Our experienced staff will prepare sketches and mock-ups.
3D Design
Our jewelers will prepare high-definition 3D designs so you can approve every aspect of your custom piece.
3D Printing
Once you and your jeweler are satisfied with designs, we will use our 3D printing technology to prepare a model.
Casting
Using the 3D model, we will cast your piece into gold, silver, platinum, or palladium.
Polishing and Setting
Once casting is complete, our jewelers will hand-polish your custom piece, and will carefully set gemstones.
Inspection and Appraisal
Our jewelers will complete a final inspection and appraisal, and your custom piece will be ready for pickup!
Speak with a jeweler
Call, email, or visit our showroom to consult with our team of jewelers.
Showroom open
weekdays from 9am - 5:30pm
and
Saturday from 9am - 4pm.
For holiday hours, please check our
Google listing
.